Convenient & Trusted Pet Resources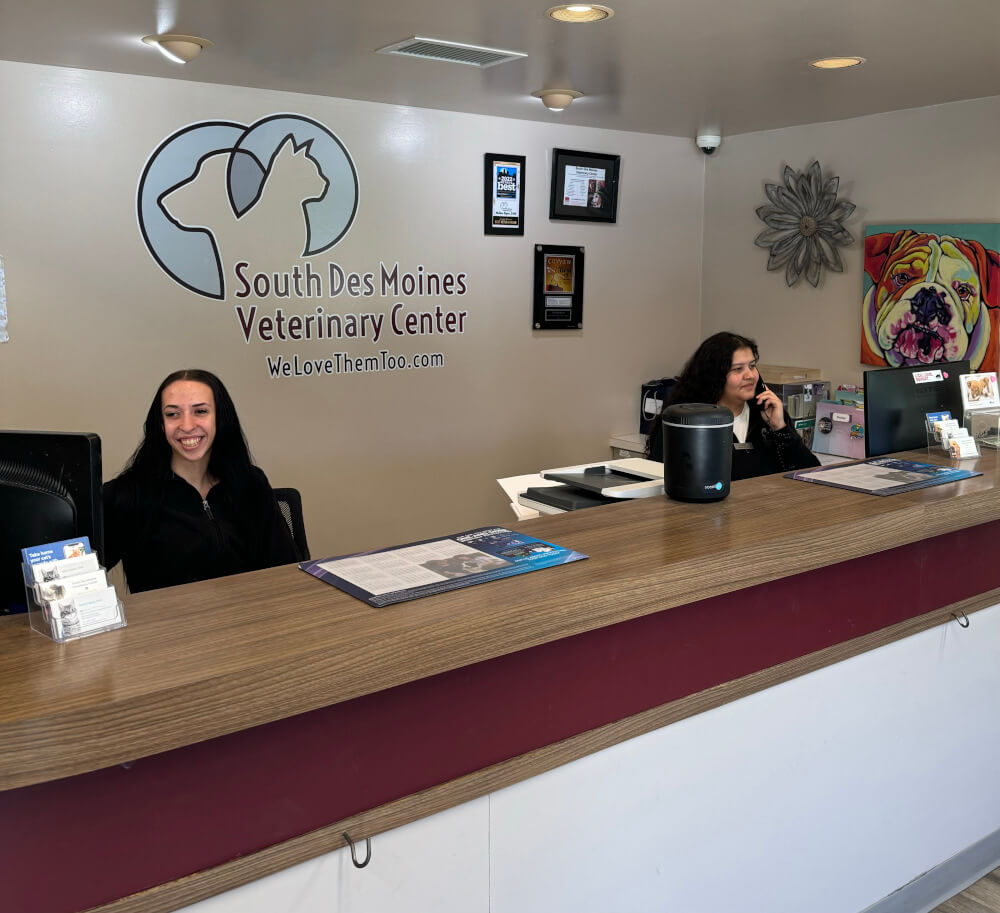 At South Des Moines Veterinary Center, we value education. We have compiled trusted online tools and resources for your convenience. We want to strengthen the bond between you and your pet, and we encourage you to learn and explore. These resources include:
We hope you find these resources valuable. Please feel free to contact us if you have a specific concern or question regarding your pet. We are here to support you and we enjoy hearing from you!