Convenient & Trusted Pet Resources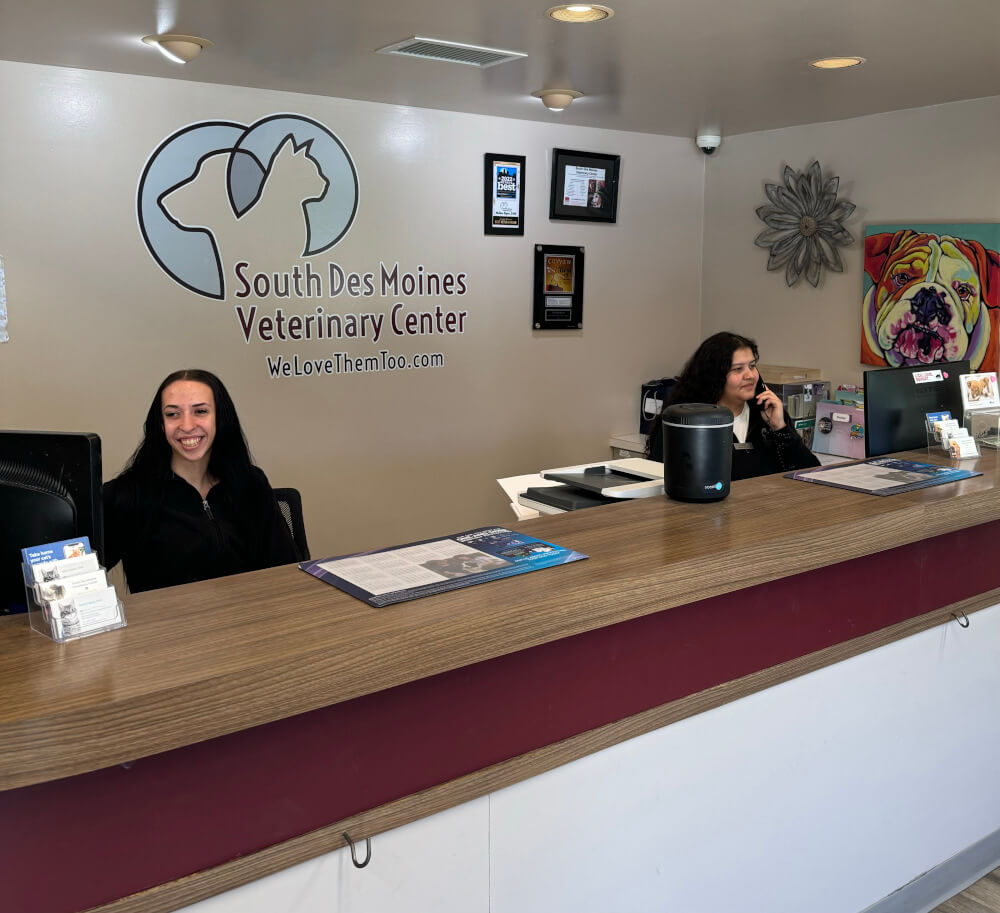 At South Des Moines Veterinary Center, we value education. We have compiled trusted online tools and resources for your convenience. We want to strengthen the bond between you and your pet, and we encourage you to learn and explore. These resources include:
Recommended links—A collection of pet-related websites for dogs and cats. These outside resources link you to experts in their fields of study and are a trusted resource for pet information.
Pet health library—A compilation of ePetHealth articles on a wide variety of topics.
Employment opportunities — Become a member of our outstanding health care team!
We hope you find these resources valuable. Please feel free to contact us if you have a specific concern or question regarding your pet. We are here to support you and we enjoy hearing from you!