South Des Moines Veterinary Center History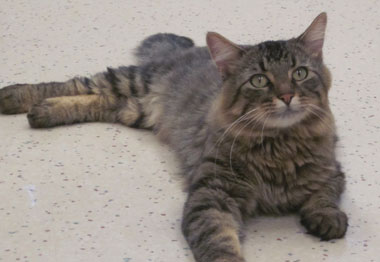 The South Des Moines Veterinary Center opened in June, 1964 as the South Des Moines Animal Hospital. The practice was started by Dr. John Matson and was located a few blocks north of the present site. In 1990, Dr. Brenda Flaming joined the practice to help grow the clinic. The practice was again remodeled and enlarged in 1994, which gave us the much needed room for this growth. Dr. Melissa Beyer joined the practice in May of 2006, and in the fall of 2014 she purchased the practice. We look forward to continuing the tradition of personalized care with the highest quality medicine.
Please stop by for a tour of our facility. We are proud of our veterinary center, and love showing it off. You can also take a virtual tour.
The most important asset to our practice is our health care team. We all support and believe in our mission: to care, to heal, to educate, and to prevent disease.