Superior Veterinary Services in Des Moines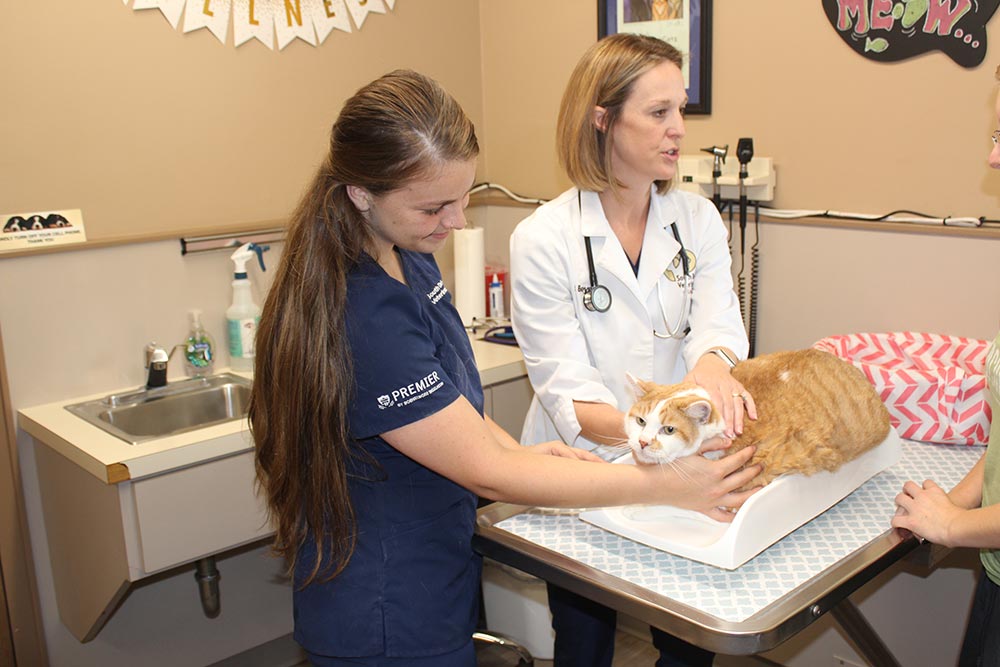 South Des Moines Veterinary Center provides comprehensive veterinary services focused on your pet's wellness, health, and care. Our veterinarians and team believe that the better we know your pets, the better we are able to treat them and keep them healthy. We want to partner with you to improve and maintain your pet's good health, and we are committed to make every visit focused on helping your pet live a longer, healthier life.
Pet Wellness
Preventive care is one of our top priorities, and we provide many services focused on preventive health such as:
Pet Health
We strive to provide superior veterinary health care for your pet in the event of illness or injury. Our veterinary services include:
Pet Care
We enjoy pampering your pet and offer specialty pet care programs such as:
Please contact us to schedule an appointment or so that we may answer any questions or concerns you have regarding our veterinary services. We welcome new clients and patients. We look forward to meeting you and your pet — we love them too!