Pet Nutrition: The Key to Health & Longevity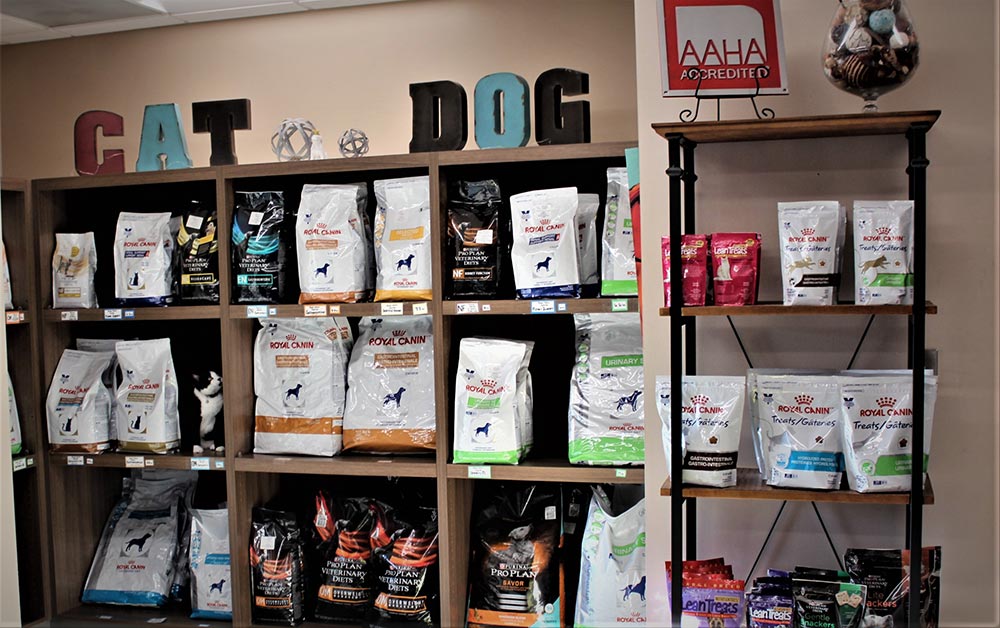 At South Des Moines Veterinary Center, we promote and strive to provide excellence in veterinary care for your dogs and cats. A key factor in promoting pet wellness is proper nutrition. We are pleased to offer nutritional consultation for our clients. Regular wellness exams and proper nutrition play an important role in keeping your dog or cat in good health. There are many benefits to proper pet nutrition, such as:
Digestion and elimination
Immunity and disease prevention
Muscle tone and body condition
Skin and hair coat health
Proper pet nutrition can help your pet lead a long and happy life. We understand that there are many food options available and making an informed decision about your pet's nutrition can be overwhelming. During your pet's nutritional consultation, we will partner together to make the best possible nutritional selection for your pet. There are many factors to consider when selecting the best nutritional plan for your pet, including:
Age
Allergies
Breed and size of your pet
Lifestyle
Medical conditions
We have a complete line of prescription pet food, and nutritional supplements available for purchase at our onsite pharmacy. We will customize our recommendations based on your pet's wellness exam and can provide additional educational information, such as:
Dietary supplement information
How to change to a new food
Optimal feeding-times, amount, and type
Strategies for feeding multiple pets with different dietary needs
Contact us to schedule an appointment or to discuss any questions you may have regarding our pet nutritional consultation services. We are pleased to help you choose the right nutrition for your pet's wellness!