Veterinary Internal Medicine: Rapid Diagnosis & Proper Treatment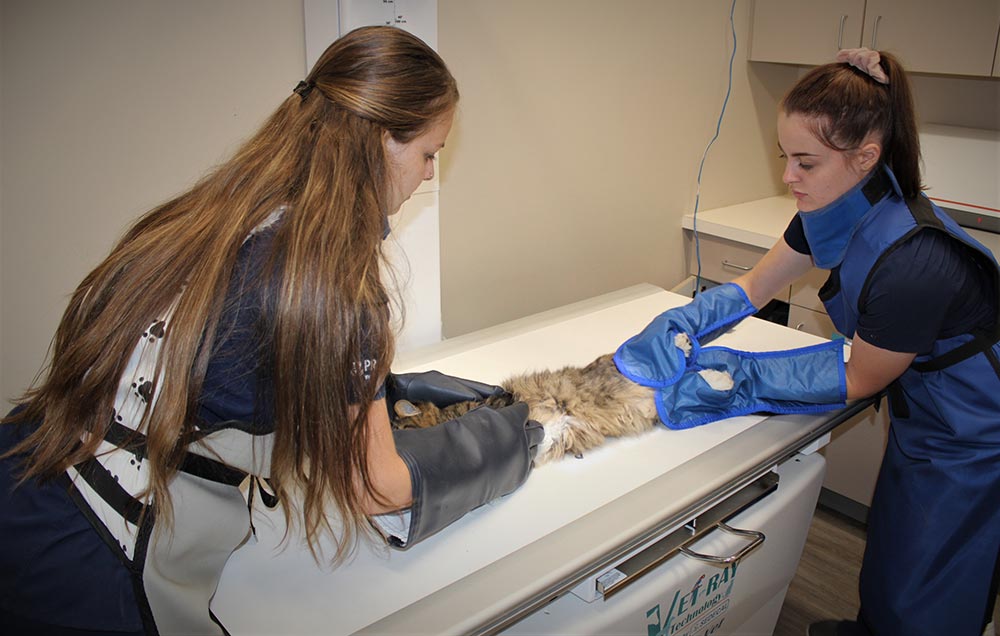 South Des Moines Veterinary Center provides veterinary internal medicine services, including diagnosis, surgical or non-surgical treatment, and management of a broad range of simple and advanced diseases. Our experienced veterinary team, along with our technologically advanced laboratory and diagnostic tests, allow us to diagnose and treat your pet's health problems.
Veterinary Internal Medicine Exam
Our veterinary team is skilled in diagnosing and treating veterinary internal medicine problems. We take extreme care to check your pet for illness and can explore key areas such as:
Bladder
Gastrointestinal tract
Heart
Kidneys
Liver
Respiratory tract
Spleen
Veterinary Diagnostics
South Des Moines Veterinary Center is fully equipped to rapidly diagnose your pet's internal medicine health concerns. We understand the importance of early detection, and our facility contains the latest equipment such as:
Digital pet x-ray
Onsite diagnostics laboratory
State-of-the-art surgical suite
Ultrasound
Signs of Illness
It may not always be clear when your pet has health problems. Often pets are skilled at hiding pain and discomfort from their owners. Please contact us when your dog or cat shows signs of illness, such as:
Changes in eating or drinking habits
Weight loss or gain
Changes in grooming habits
Sleeping more or becoming hyperactive
Increased urination
Acting out of character
Hiding
Please contact us to schedule an appointment. We are available to answer any questions or concerns you may have regarding your pet's health.