Posts Tagged: kitten savings
Did you recently add a new puppy or kitten to your family?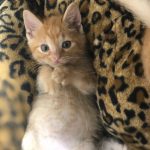 Congratulations on the arrival of your new puppy or kitten! Preventive care is one of our top priorities, and we provide puppy and kitten wellness programs and packages to make it easy for your new pet to get the preventive care he or she needs. Your new pet's first wellness visit should be at about 6–8 weeks of age. Our puppy and kitten consults generally include a full physical wellness exam, age and lifestyle appropriate vaccinations, deworming, dermatology check, and behavior advice. We are also excited to provide information on general wellness care for your new pet.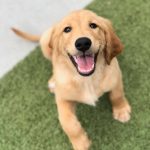 We are offering puppy and kitten health care pacakges to help you keep track of your new pet's health easily!  Each of these packages bundle vaccines your pup or kitten needs in his/her first year of life and you save 10% on the cost!
Ready to schedule? Click here.